Low-Cost, Full-Service Website Package
Starting at $175/month, Johnstone Media is now offering a low-cost but full-service website creation and management package.
Call 936.205.1836 or fill out the contact form below to get started.
This package is aimed at businesses and organizations that have big ideas but not much of a budget for a website. Johnstone Media takes care of all the technical aspects of the website for you and all you have to do is provide the info (text, photos, videos, etc.).
This package includes:
Domain name registration
I'll sign up your .com (.net, .org or anything else) address under your name and take care of the annual renewal fee.
Website hosting
This provides a home for your website on the Internet.
Construction of a six page website
I'll create up to six pages (one homepage and five content pages) for your website using the text, photos, videos, etc. you provide.
High-performance, mobile-friendly website design
Each website is designed to work great and load fast on any phone, laptop, tablet or desktop computer. It'll look fantastic on all screen sizes from a smart phone to at 70-inch television.
Anytime content updates
Websites are constantly changing. Any future content updates are included in the monthly package fee. Just fill out the simple request form and your update will be made as quickly as possible.
Contact Johnstone Media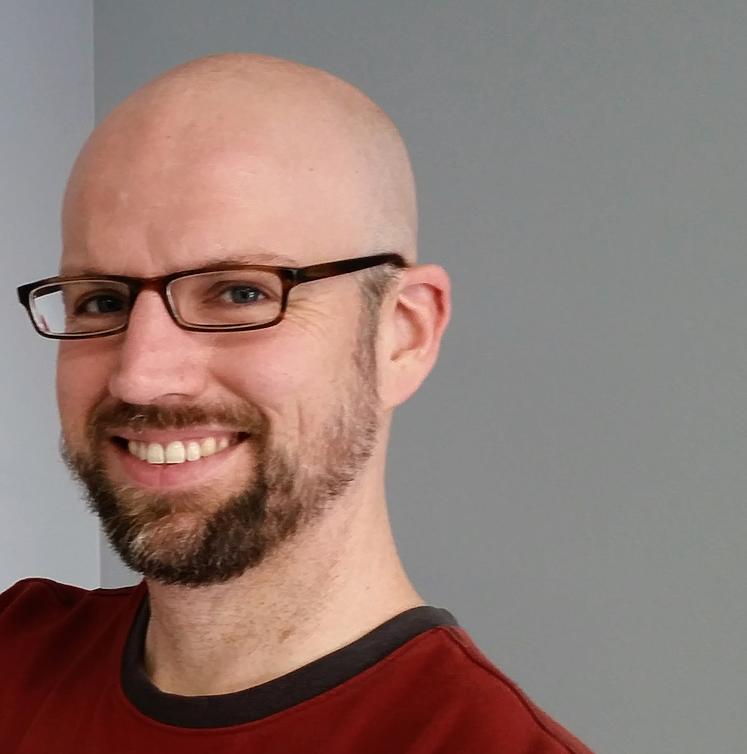 Jason Johnstone Owner/Developer
© Johnstone Media, LLC.
1812 Cherrybrook Dr., Nacogdoches, TX 75965